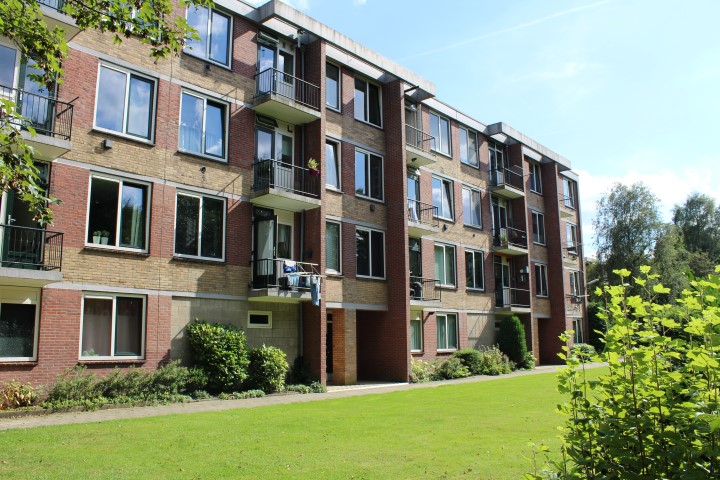 At Wittenborg, we assist our students in finding suitable, local housing, sometimes managed by the university.
There is a serious housing shortage in the Netherlands and supplying suitable, affordable student housing is a constant challenge. The quiet, green city of Apeldoorn hosts the main campus of Wittenborg, and though it may not be a traditional university town, currently more than 150 rooms are offered from direct Wittenborg partners to students from all over the world. There are more than 300 to 400 rooms from other real estate owners aimed specifically at university/college students in Apeldoorn. The number of offers is still growing. Click here to find more information about Wittenborg Apeldoorn Student Housing.
For student housing in Amsterdam please click on the relevant page.
For student housing in Munich and Bad Voslau/Vienna campuses, please refer to the local campus contact details to receive support.